Thinking of Buying or Selling a Golf Course ?
We're an experienced firm of golf course brokers with an extensive portfolio of successful transactions.
Talk to us today about how we can help you achieve your golf course investment goals.
For Buyers
We assist buyers who are looking to acquire a golf course or other golf-related asset by identifying suitable properties that match their investment criteria, providing accurate valuations, and negotiating on their behalf to secure the best deals, terms, and conditions.
For Sellers
Our specialized knowledge and experience in the golf industry combined with expert appraisal and marketing skills allows us to identify the right potential buyers for each property, increasing the chances of a successful transaction at the desired closing price.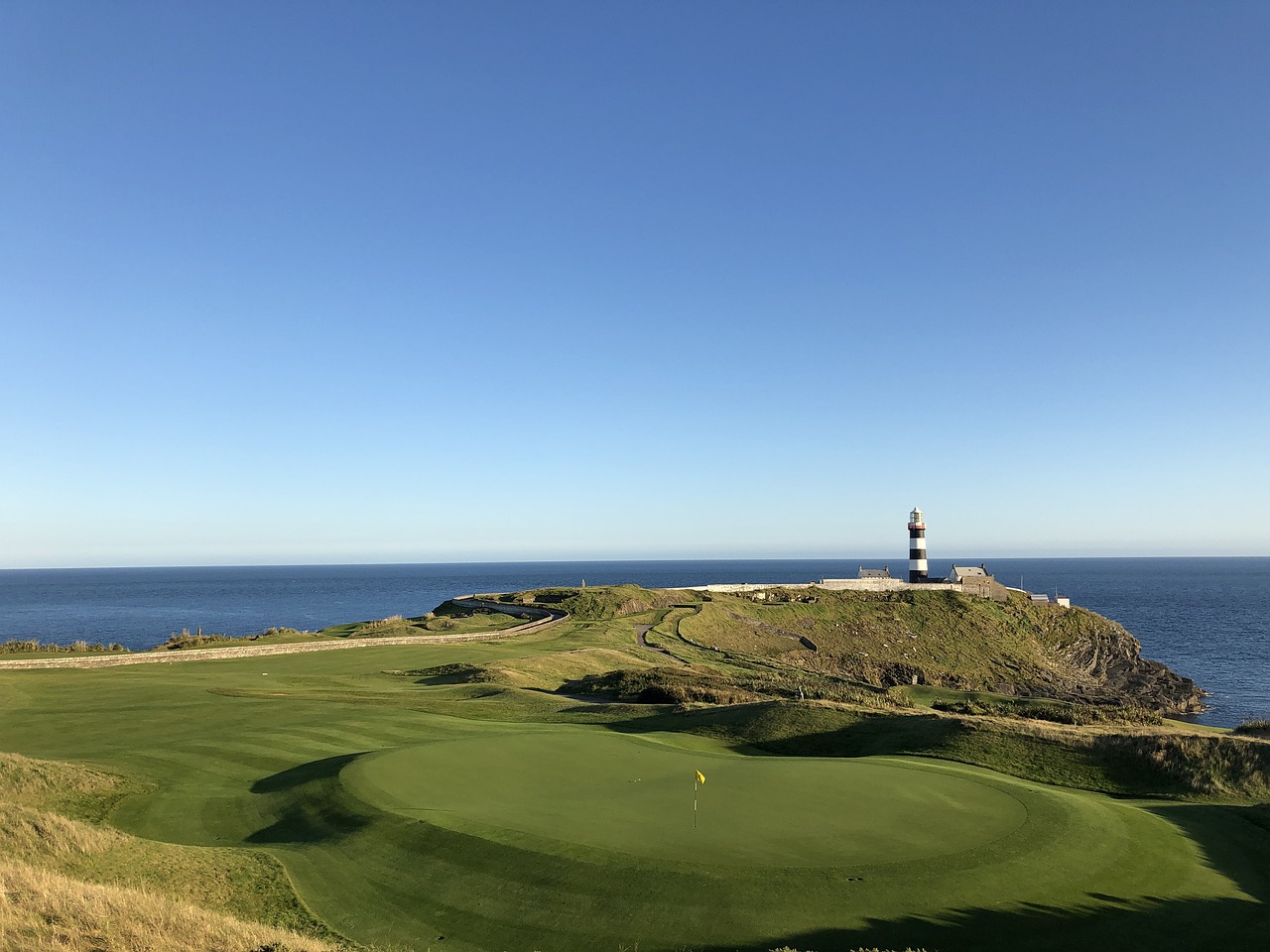 Consultancy Services
We provide a range of consultancy services including valuation assessments, market analysis, and feasibility studies to help clients make informed buying or selling decisions. We also provide expert guidance on financial structuring, deal negotiations, and regulatory compliance.
"We were very impressed by their market insights and negotiation skills. They sold our golf course quickly and at a great price. We couldn't be happier with the outcome."
Who we are and why you should choose our business.
As specialists in golf course brokerage with a track record of excellence and an in-depth understanding of the golf industry, we are the trusted choice for individuals and investors seeking to buy or sell golf courses and other golf-related property. Our team of experienced professionals brings a wealth of knowledge and expertise to every transaction, ensuring that our clients receive the highest level of service and satisfaction.
We take a strategic and data-driven approach, conducting comprehensive market analyses, valuations, and due diligence to guide our clients towards informed decisions. Whether you're a golf course owner looking to sell your property at the best possible price or an investor seeking to acquire a profitable golf course, our extensive network and industry connections enable us to connect buyers and sellers efficiently.
When you choose us, you're choosing a partner dedicated to achieving your golf course investment goals. Our commitment to our clients is unwavering, and we work tirelessly to negotiate favorable terms, navigate complex regulations, and ensure a smooth transaction from start to finish. Contact us today to find out more.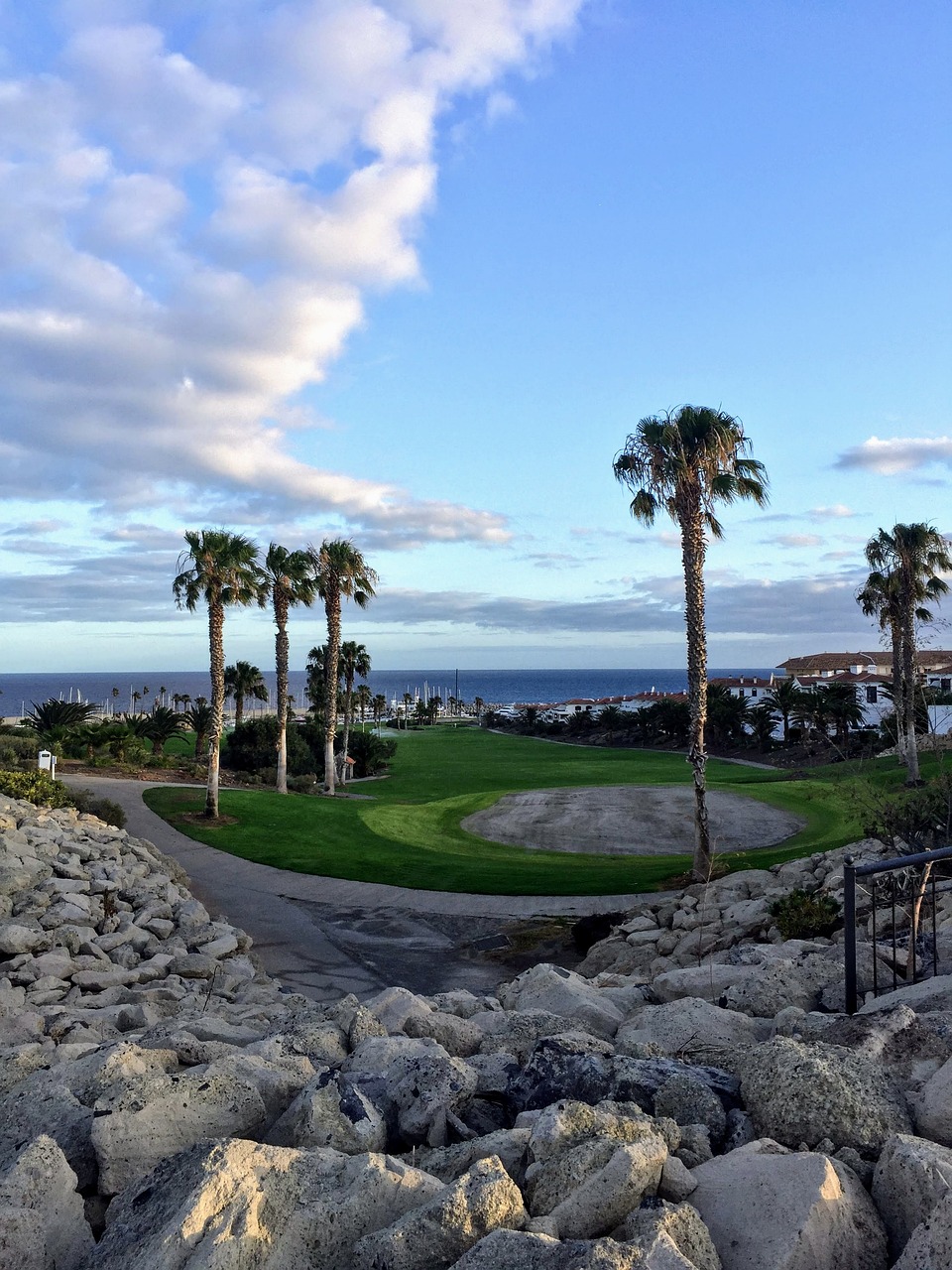 We understand the complexities of this market, so whatever you need to know about buying or selling a golf course or other golf real estate asset, just ask. We'll be happy to answer your questions.