We're an experienced team of golf course brokers who love golf and the golf course real estate business and are passionate about delivering results that exceed our clients' expectations.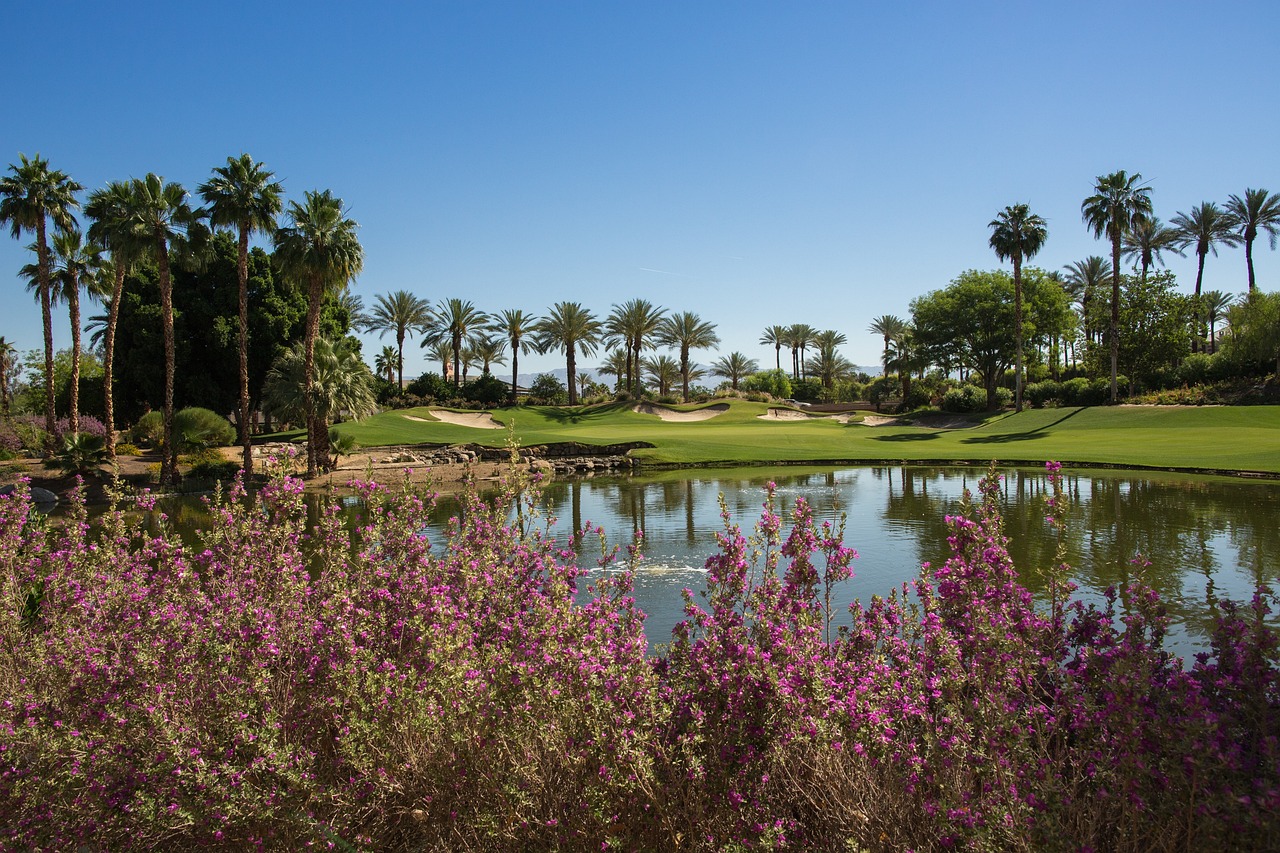 We connect golf course buyers and sellers, leading to mutually beneficial transactions. We are committed to delivering outstanding service, leveraging our industry knowledge, and facilitating the growth and prosperity of golf course businesses and communities.
We're driven by a passion for golf and a commitment to excellence. We value hard work, honesty, integrity, innovation, and respect for all. 
"Our experience with this firm was exceptional. Their market knowledge and connections were the key to our successful golf course acquisition."